About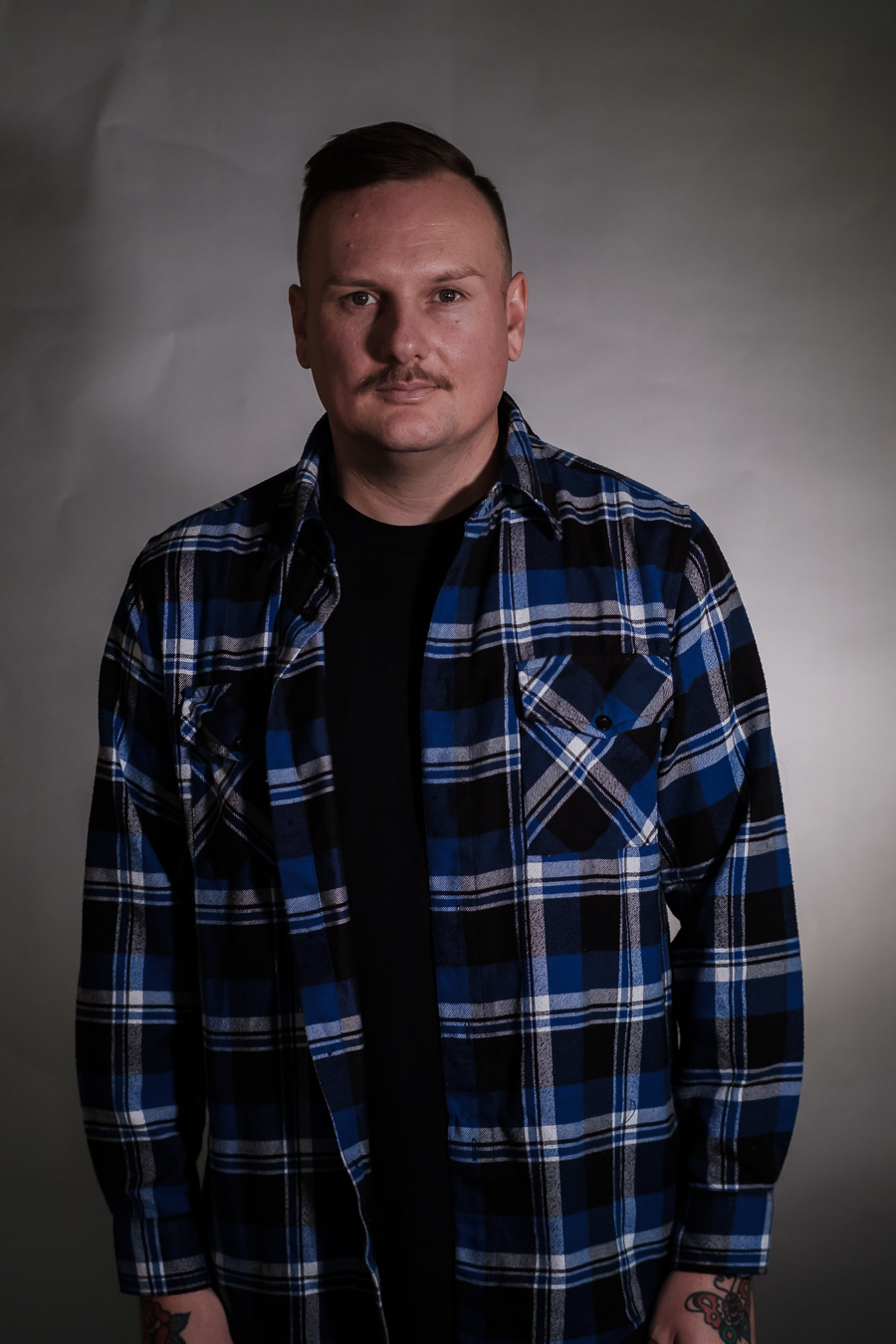 I like producing images that tell a story, highlight detail, and capture a moment's mood. Looking at things differently is good.


When I'm not shooting and editing photos I like drinking filter coffee, watching docos, running, going on hikes, listening to riffs, giving my son high fives, and holding hands with my fiancée.


Peace.

Photo by James Gilling.